Why We Need To Commercialize Organic Fertilizer Production?
Commercial organic fertilizer production is a kind of large-scale composting operation to deal with different kinds of organic wastes. In our daily life, we produce a lot of wastes every day. In addition, there are also large amount of industrial wastes and agricultural wastes need to be disposed in reasonable way. Otherwise, so much solid waste will cause environmental pollution and affect the living environment of human beings.
Commercialize the organic fertilizer production, there are many benefits to us. On the one hand, it is a good way to recycle the organic waste. On the another hand, with the low cost on raw materials of organic fertilizer making process, it brings a lot of economic benefits when we product the organic fertilizer for commercial purposes.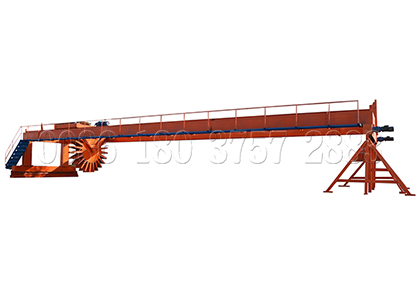 How many kinds of Commercial Compost Facilities can you Choose from SEEC?
SEEC Compost Machinery, is the leader of fertilizer production equipment manufactures in China. Moreover, we are professional in the production of organic fertilizer composting equipments for nearly 30 years. In SEEC, we can provide you with different kinds of commercial compost facilities. They are different in types and configuration. All the compost facilities can be customized according to your requirements. So, if you are interested in them, welcome to contact us freely.
How to Begin your Commercial Organic Fertilizer Production Business?
In general, if you want to make commercial organic fertilizer, you need to know the following process.
Composting your organic materials. In fact, there are many kinds of organic materials suitable for organic fertilizer making. For example, poultry and animal manure, sludge waste, straw sawdust and so on. During this process, if you want to save the labor cost, SEEC has different kinds of commercial compost turners for different composting operations to meet your needs.
Crushing the composted materials. For this process, SEEC compost crusher machine can help you.
Mixing your composted materials. Here, you need mixing equipment.
Granulating process. Granulation process is the core process of commercial organic fertilizer production. And it is also an important part of organic fertilizer production line. After granulating process, it changes the organic materials into certain shape which is suitable for sale in the market for commercial purpose.
You also need the following steps
Drying and cooling process. In SEEC, there are rotary drum drying machine and rotary drum cooling machine for you.
Screening process. When you finish drying and cooling process, you need to screen your organic fertilizer granules. If the granule size are too large or too small, they will return to the crushing process and granulating again.
Coating process. By coating the organic fertilizer granules, you can store the organic fertilizer products for a longer time. Here, you need a coating machine to add a protection layer on the surface of the pellets.
The last process is packing process. Commercial organic fertilizer is different from home-made organic fertilizer, so you need to pack your products. Our automatic packing machines is designed for quantitative packaging. According to your requirements, the packing scales can be divided into no-bucket packing scales, single-bucket packing scales and double-bucket packing scales.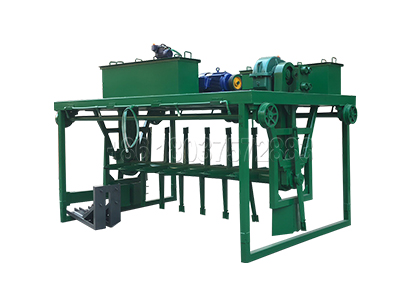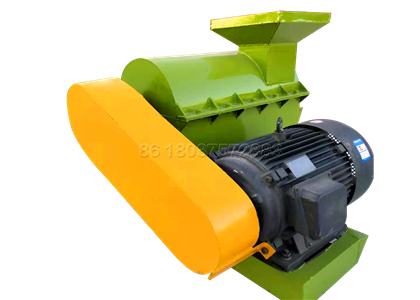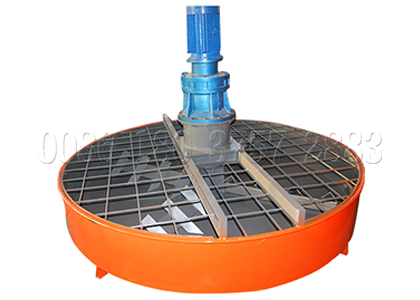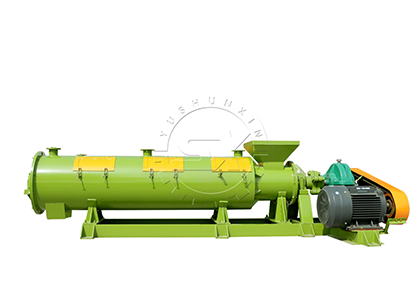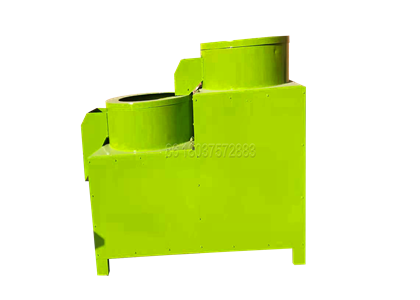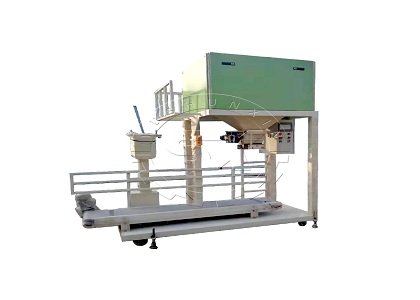 In-vessel Fermentation Tank For Commercial Compost Production
The in-vessel fermentation tank from SEEC is a full-closed commercial compost making machine. For commercial purpose, it is also a environment-friendly equipment. Therefore, you do not have to worry about the environmental problems of commercial organic fertilizer production. This equipment makes full use of the decomposition of microorganisms in nature. It carries out continuous aerobic fermentation of organic matter in closed vessel. What's more, it only needs 10 hours to complete organic waste disposal process.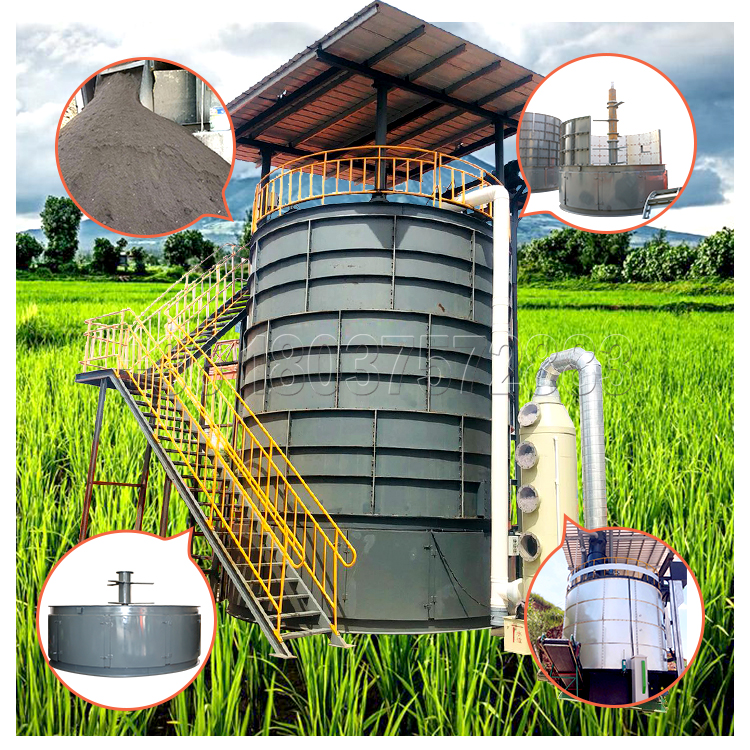 Commercial Compost Turners for your Commercial Fertilizer Production in SEEC Compost Machinery
Compost turner is the necessary machine in commercial fertilizer making process. With the professional fermentation compost equipment from SEEC, you can mix and turn the raw materials quickly. Here are different kinds of commercial compost facilities for your plant, if you are interested in one of them, welcome to send your inquiry to us.
Groove Type Commercial Compost Turner for Sale
For commercial composting systems, groove type commercial compost turning machine is the most common type.
As the most efficient and convenient composting machine for commercial purpose, one of the most important feature of this compost turner is its composting span and depth. You can use SEEC groove type commercial compost turner in organic fertilizer plant and compound fertilizer plant. Its turning span can reach 3 to 30 meters. And the turning height can be 0.8 to 1.8 meters.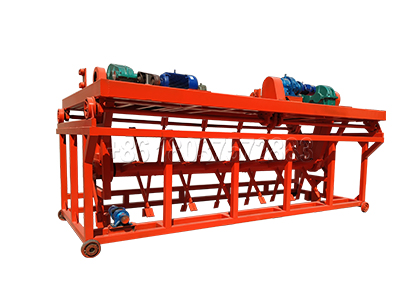 Self-Propelled Commercial Compost Turner for Sale
This kind of commercial compost turning machine is designed according to the aerobic fermentation technology. With the four walking wheels, it is more flexible to move in the working places. During the fermentation process, the whole body of this compost machine should bestride the stacked windrows to do its work. At this moment, the rotary knives installed on a strong rotary drum under this turner machine can blend, loosen, and even move the piled compost.