Why there are so much Organic Matters in Chicken Poop?
Chicken manure is the common organic material in livestock and poultry farms. Compared with other animal manure in the farm, chicken manure contains more nutrients than them. These nutrients mainly includes 18.7% crude protein, 2.5% fat, 13% ash, 11% carbohydrates and 7% fiber, 2.34% nitrogen, 2.32% phosphorus and 0.83% potassium. When we raise chickens, the food we feed them are not completely digested and absorbed by the chicken. On the contrary, there are nearly 40-70% of nutrients are excreted from them. So, if you own your poultry farm in a long time, the treatment and utilization of poultry litter is also important for you. In view of the high utilization value of chicken manure, we recommend you to make compost with chicken manure. And in SEEC, we have machine for composting chicken little.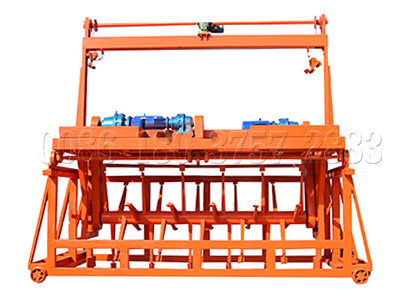 Chicken Manure Production Line for your Poultry Farm
The chicken manure production line from SEEC compost machinery is a complete chicken manure organic fertilizer production process designed for poultry farm owners. The whole chicken manure composting system can not only be used to make chicken manure organic fertilizer, it also can be used to make compost from any other organic wastes such as cow dung, green waste, sludge waste and so on. Besides, this production line can be customized according to your requirement.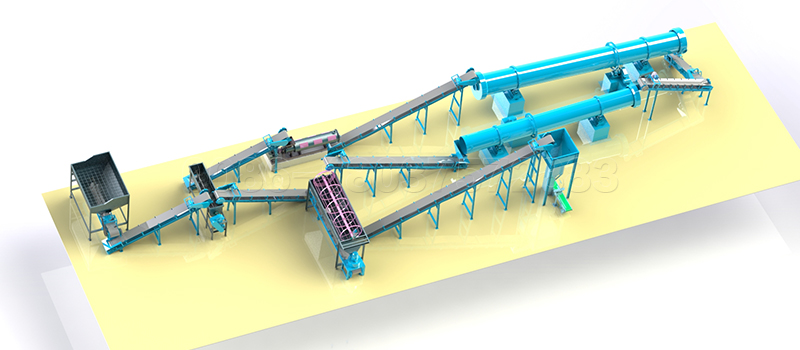 How to make Compost with Chicken Manure in your own Poultry Farm?
Composting is a process in which microorganisms naturally break down materials into fertilizer through aerobic (oxygen-based) decomposition. With the aerobic fermentation, chicken manure can be composted into organic fertilizer. So, it is convenient to make compost with some poultry manure from your own farm. For chicken manure composting, here are some suggestions for you:
1. Collect the chicken manure for fermentation.
You can put the collected chicken manure in fermentation piles or fermentation grooves for better fermentation. All the chicken litter can be used for composting includes all of the shavings, sawdust, straw, and hay in your chicken farm.
2. Adjust the C:N ratio of your chicken wastes.
Carbon and nitrogen are essential elements in the chicken manure composting process. If you want to compost chicken manure fast in your farms, you need to pay attention to the C:N ratio of your chicken wastes. Generally speaking, when the C:N ratio of raw materials is (25-35):1 the fermentation process will be fastest. Using SEEC static batching machine, it is convenient to maintain the variety of raw materials and quantified them for better C:N ratio.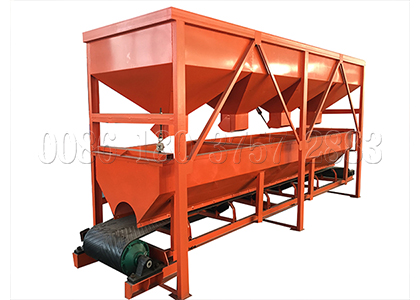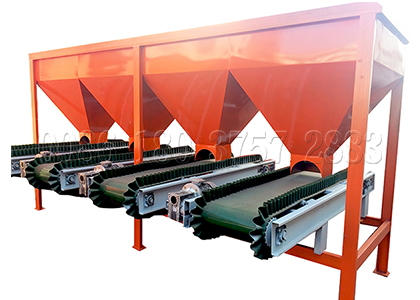 3. Mix and regularly stir and turn the composting materials.
During the chicken manure composting process, it is necessary to turning and stirring the compost materials. It allows air to enter and the good bacteria need some fresh air to continue working.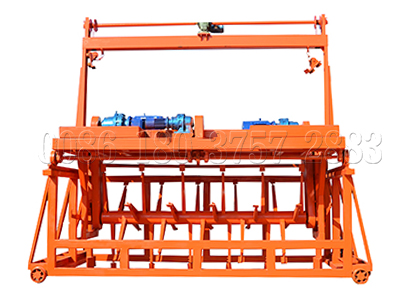 SEEC Chicken Farm Equipment For Sale
Model: Chicken Farm Equipment
Working Speed: 50-60m/h
No-load Speed: 100m/h
Color: Customer's Request
Application: Turning and Mixing Chicken Manure
After-sale Service: Engineer available to service machinery overseas
How Long does it take for Chicken Manure to Compost?
There are many factors that affect the speed of manure composting work. One of the most important factor is oxygen. The importance of oxygen in the composting process is to speed the aerobic fermentation process and kill the harmful substances with high temperature produced by compost piles. So, when you compost chicken manure in your farm, you need to turning your manure wastes for better aerobic fermentation environment. If you are composting with large scale chicken manure, SEEC chicken manure compost turner can help you do the turning work. Here is one compost turner for you to get composted chicken manure in 20 days.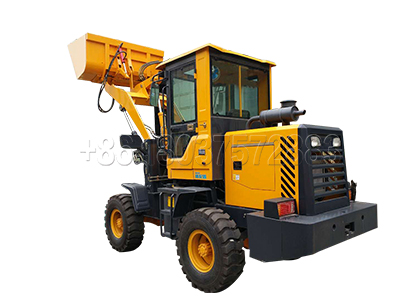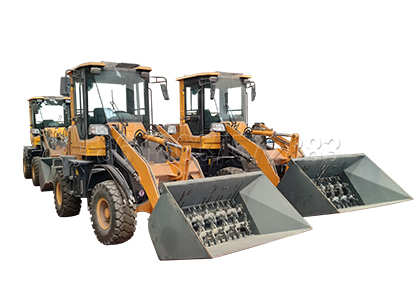 How to Compost Chicken Litter fast?
If you want to compost chicken manure quickly, the chicken manure fermentation pot will be a good choice for you. As a chicken waste disposal equipment, it can finish the harmless treatment for chicken manure in 10 hours. In this way, it makes composting work more easy and effectively. So, it is also a fast fermentation system for poultry manure. Besides, it also can be used to compost other poultry manure in your farm. During the fermentation process, it can control the temperature and deodorize automatically in the pot. What's more, according your requirements, we can provide you with different capacity and forms equipment. If you have any requirements about this fast fermentation system, just feel free to contact us.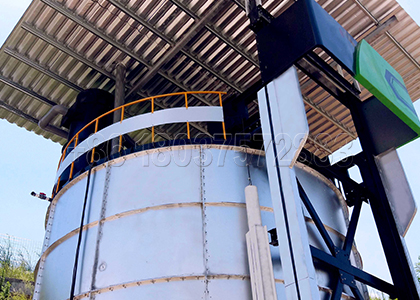 Chicken manure fermentation pot for sale
Model: SEECFJG-10
Heating power(kw): 4×6
Stirring power(kw): 11
Reducer model: BLED85-493-11
Stirring speed(r/min): 3
Overall size: 2400×2400×6900
Why need to Compost Chicken Manure before using this kind of organic fertilizer?
Chicken manure is a kind of high quality organic fertilizer than any other kinds animal manure, rich in nitrogen, phosphorus and potassium. Because of this, it is too strong to be used on flowers and vegetables. If used without composting, it could damage roots and possibly kill your plants. So, you need to compost them before using them. After composting, the composted chicken manure will become good soil amendment and high quality organic fertilizer. For you chicken manure composting process, SEEC has some professional manure composting facilities to help you composting chicken litter.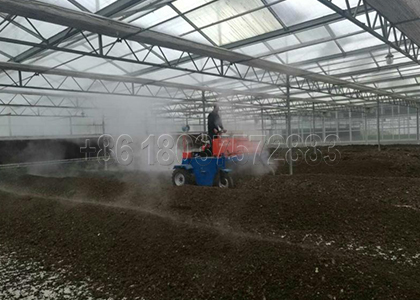 Chicken Manure Compost Turning Machine
Model: SEECM-240
Compost Width(mm): 2600
Compost Height(mm): 800-1200
Moving Speed(m/min): 4.5-5.5(adjustable)
Application: Turning and Mixing Materials for Fermentation
Small Chicken Manure Composting Tractor for sale
The small chicken manure composting tractor manufactured by SEEC Heavy Industry is a kind of multi-functional turner machine for chicken manure composting. It is suitable for the fermentation with small scale of animal manure, sludge, agricultural waste, garbage and other organic waste. The unique four-wheel walking design ensures the working stability of this machine. Thus, it can move freely in the workshop and outdoors. Besides, it mainly adopts the aerobic fermentation technology which can mix the sticky fermentation material, microbial fermentation agent and straw powder effectively. With the high working efficiency and low energy consumption, this type compost turner is popular for fermenting poultry farm waste.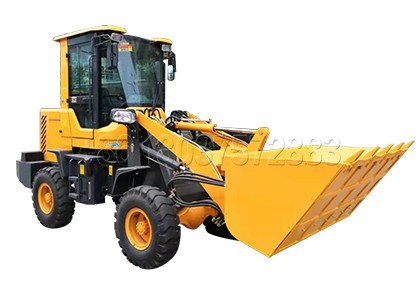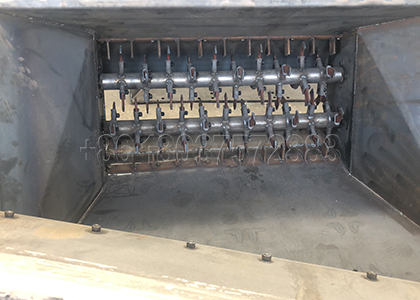 How to make Composted Chicken Manure Pellets?
If you want to get composted chicken manure pellets, then you need a professional granulator to help you complete the granulation work. Here, SEEC has some granulators for you to choose.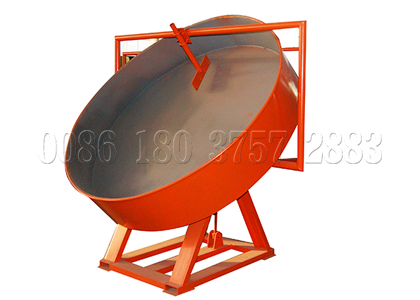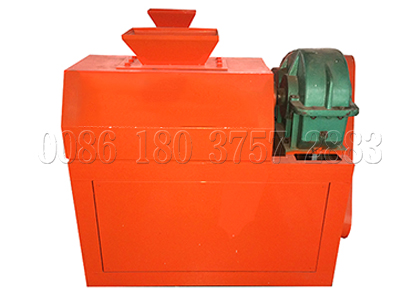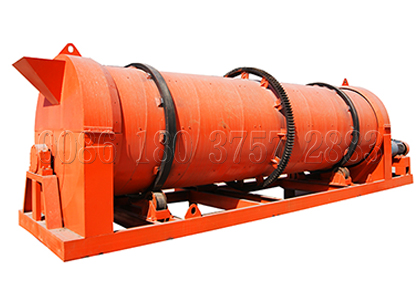 The chicken fertilizer granulator machine from SEEC is the special equipment for organic fertilizer granulation. It can make composted chicken manure into specific shape. Besides, the chicken manure granules made by SEEC granulator is more beautiful and the ball rates can reach 98%.