Compost Screener for Sale
Compost screener is an important equipment in fertilizer production line. It can sift the compost material according to its particle size. If the fertilizer products are qualified, they will be delivered to the next fertilizer production process. Otherwise, they will be returned to the previous process. Therefore, the role of screening equipment is to help you choose qualified and high quality fertilizer products in your fertilizer making process. SEEC, as a professional fertilizer production equipment manufacture for 30 years, our products has sold all over the world and get high praise from our clients. For compost screening equipment, SEEC has two types compost screeners for you: rotary compost sifter and vibrating compost sifter.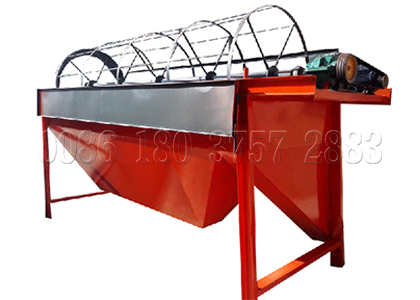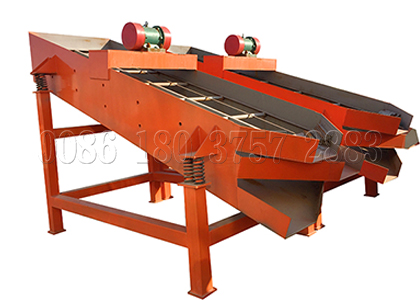 Rotary Shifter Machine for Sale
The rotary shifter machine from SEEC is a new type compost screening equipment. This type of compost screener is widely used for screening of various solid materials with particle size less than 300 mm. Its screening capacity is 1t/h-20t/h. And it has the character of high screening efficiency, low noise, small amount of dust, long service life, less maintenance. Therefore, if you have any requirements about it, just contact us freely.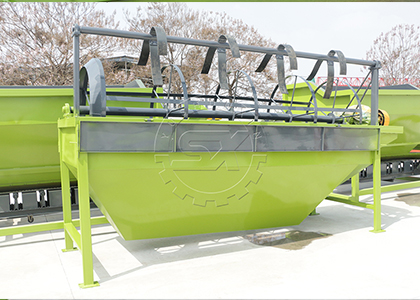 Rotary Compost Shifter Machine for Sale
Model: SEECGS-1020
Power(kw): 3
Drum Speed(r/min): 21
Screening Capacity(t/h): 1-2
Model of Reducer: ZQ250
Features of Rotary Compost Shifter Machine
High screening efficiency.
Low noise.
Long service life.
Small amount of dust.
Convenient maintenance.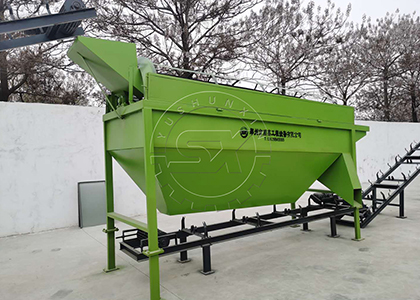 Vibrating Compost Sifter for Sale
Our vibrating screen adopts the cylindrical shaft oscillator and th partical block to adjust the amplitude, with long material screening line and many screening sizes. In addition, it has the advantages of reliable structure, strong vibration force, high screeining efficiency, small vibration noise, strong durability, convenient maintenance and safe use. And The vibrating compost sifter from SEEC is widely used for product classification in organic fertilizer production line, compound fertilizer production line, transportation industry, mining, energy and chemical industry.
Vibrating Compost Sifting Machine for Sale
Model: SEECZS1x3(can be customized)
Power(kw): 1.5
Dimensions(mm): 3400x1500x2700
Screen Area(㎡): 3
Screen Capacity(t/h): 3-5